No results were found for the filter!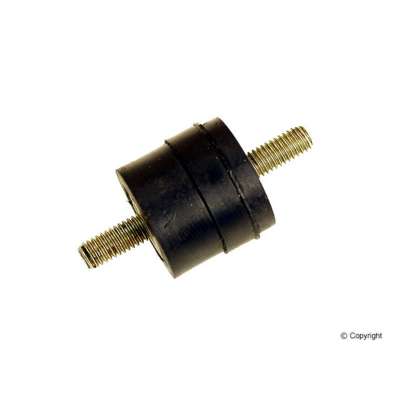 AIR FILTER MOUNT
RUBBER FILTER HOUSING MOUNT WITH THREADED STUDS ON EACH END 300SL 90-93 2 PER CAR 500SL 1993 2 PER CAR SL500 94-95 2 PER CAR SL500 96-98 1 PER CAR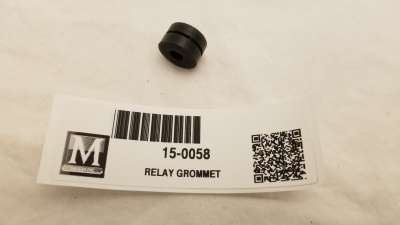 RELAY GROMMET
As used on Bosch four and five pin relays Need two grommets per relay. Note: the grommet does not come with the brass insert. However, it is very easy to polish the old brass insert and install it into the rubber grommet.