No results were found for the filter!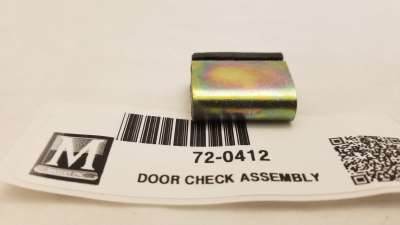 DOOR CHECK RUBBER BUFFER
Includes steel nose piece Need two per car The rubber buffer is the piece responsible for providing compression on the door strap and the stopping action at the detents. Without this buffer, the door will just swing shut without notice....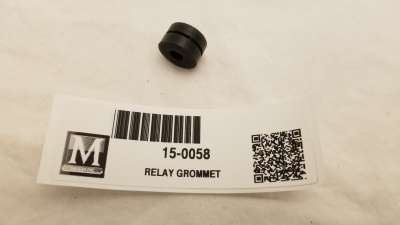 RELAY GROMMET
As used on Bosch four and five pin relays Need two grommets per relay. Note: the grommet does not come with the brass insert. However, it is very easy to polish the old brass insert and install it into the rubber grommet.